Kenny & Partners Lawyers is an established Firm located in Gladstone.We're here to help you meet our team
Why choose us?
We offer over 30 years experience in many areas of Law;
We are compassionate & caring;
We provide expert advice;
We provide personalised service; and
We are a local firm employing local people – our money goes back into the local community.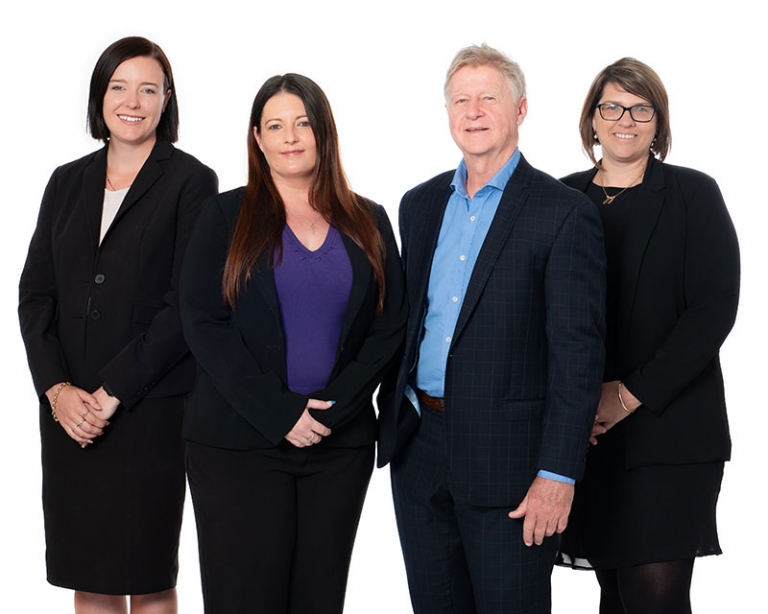 Thank you for your help, you have been wonderful. It's great to have finally found a solicitor I am really happy with.
Family Law Client
We would like to thank you for all the work you did helping x. We will be forever grateful for how you kept us up too date along the way. Understanding the process of what was about to happen really made it a lot easier for us both. Thank you for doing your job so well.
Criminal Law Client
Julian was very efficient, quick acting & professional for our commercial lease. Highly recommended.
Troy - The Hose Shed