Kenny & Partners understands that buying or selling a residential or commercial property is a big decision and a significant matter for most people.
Kenny & Partners are the market leaders in all aspects of property transactions in the Gladstone, Boyne Island/Tannum Sands and Agnes Water/Town of 1770 areas. We also provide property services to all other Queensland areas.
We provide no obligation quotes and complimentary initial perusal of your Contract.
Here at Kenny & Partners, our Property Lawyers and Conveyancing Officers are constantly improving our conveyancing procedures and updating our knowledge. We cater to all people making property transactions and can provide timely advice and assistance.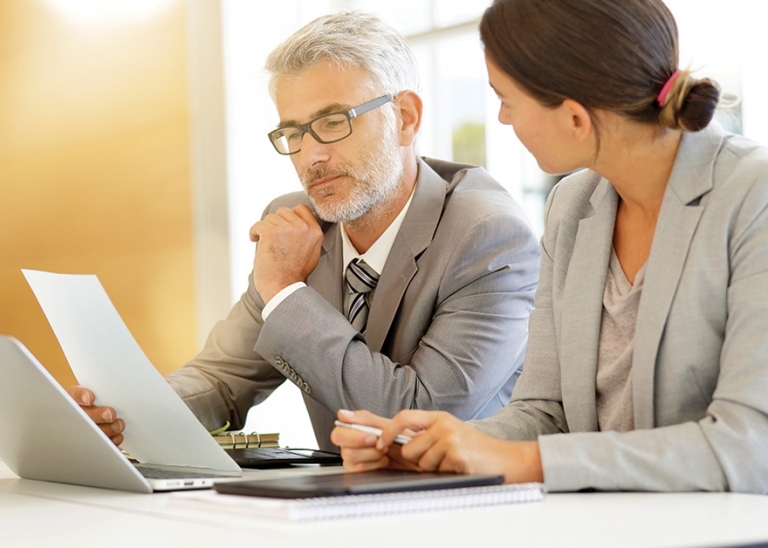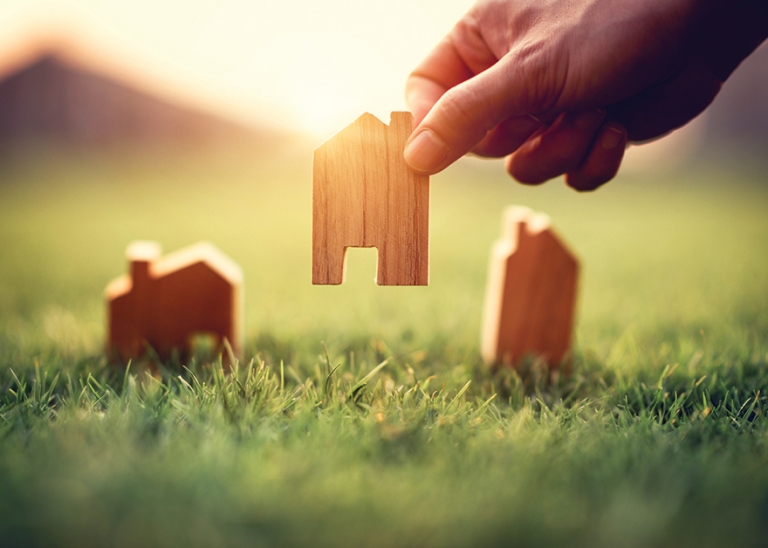 BUYING AND SELLING
We can assist with the purchase and sale of all types of commercial property, residential property, units and vacant land. We can review your Contract before you sign, and answer any questions you may have. Kenny & Partners can also assist with Contract preparation.
SEARCHES
We can advise you regarding what types of searches are able to be undertaken and do so on your behalf.
PROPERTY DEVELOPMENT/ADVICE
We can assist you in all matters regarding Construction, Environmental Law, Property Development, Subdivisions and Town Planning Applications and Objections.
LEASING/RENTAL
Kenny & Partners can handle any matters regarding Landlord and Tenant issues, or Leasing and Rental Agreements on your behalf.
TOWN AGENCY
Our premises in the Gladstone CBD is located just down the road to the Gladstone Courthouse, and close to all major banks and other Solicitor's Firms. This makes us ideally suited to handle any town agency matters you may require assistance with, including settlements, lodging documents and undertaking searches.
Our conveyancing services are offered at competitive rates, and we deliver them through a highly qualified and experienced team.
For further information or to make an appointment please contact our office on (07) 4973 4444. We also handle Legal Aid enquiries and forms are available from reception at our office.