Family and De Facto Law is an ever-changing area of practice. At Kenny and Partners we handle a wide range of Family Law matters.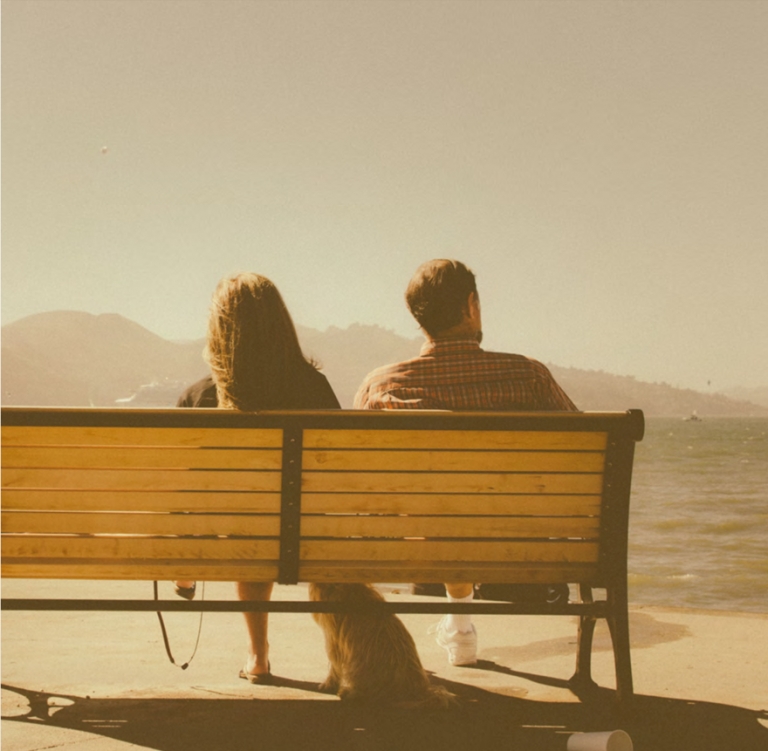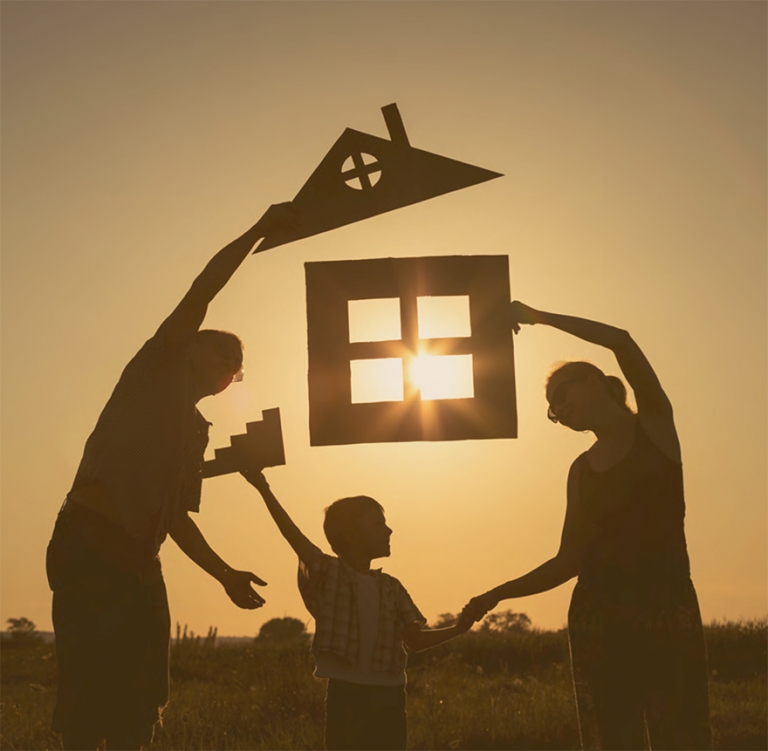 MARRIAGE, DE FACTO AND DIVORCE LAW
Prenuptial Agreements (prenups)
Legal separation issues
Annulment of marriages
Spousal maintenance
Property settlements
Binding Financial Agreements
Domestic and family violence and DVOs
Family mediation
Legal aid for Family Law matters
Legal representation at Court
Divorce in Australia including preparing and serving Divorce papers
CHILDREN'S ISSUES
Child support & enforcement of payments
Parenting plans for child custody & visitation
Parental rights and grandparent's rights
Guardianship of children
Adoption
Children's Court
In addition to these areas of Law we can also give advice on matters that may be affected by a relationship breakdown or property division. These matters can include Superannuation Advice, Succession Planning and Conveyancing services.
If you are about to get married or enter a relationship we can provide you with advice on Prenuptial or Cohabitation Agreements.
If you are currently married or in a de facto relationship we can also advise you about Financial or Separation Agreements should you experience a breakdown in your relationship or be seeking some security should those circumstances arise.
Separation or divorce can be an emotional time when the last thing you want to think about is your legal rights and obligations. At Kenny & Partners we can look into your circumstances and give you comprehensive legal advice in an understanding environment.
For further information or to make an appointment please contact our office on (07) 4973 4444. We also handle Legal Aid enquiries and forms are available from reception at our office.